I'm Kyle, the man behind the curtain of The Patriot Militia.
While The Patriot Militia can be called a side gig, it's much more than that to me. I put 110% into this and could not be more thankful, or humbled, by the support that our customers have shown. Without that support, and the camaraderie of the amazing patch community, The Patriot Militia would not be what it is today.
The Patriot Militia was started out of admiration.
Admiration for the other amazing people and brands that I've come across in the world of morale gear and firearms.
These brands, such as Modern Arms, American Sheepdog, AONO, VLMS as well as legends in the industry such as Will Stricklin, became great friends and inspired me to try something new. I launched The Patriot Militia in 2014 with one patch, and from there it grew.
All of our products are patriot-inspired. They're designed to make a statement and hopefully, strike a chord with our consumers.
We're also incredibly supportive of our military and law enforcement. We've outfitted platoons of Marines with patches and have donated a few thousand in proceeds to charities. It's our mission to do more of this in the future and continue to make a difference.
INTRODUCING VALORWOOD
In addition to patches and morale gear, I've also started a sub-brand of The Patriot Militia called Valorwood.
Under the Valorwood brand, I'll be selling custom wood flags that I manufacture by hand, in several sizes, colors and options. Look for that under it's own section in the shop.
Again, without your support, we wouldn't be churning out new stuff, and for that, I thank you. FREEDOM ON!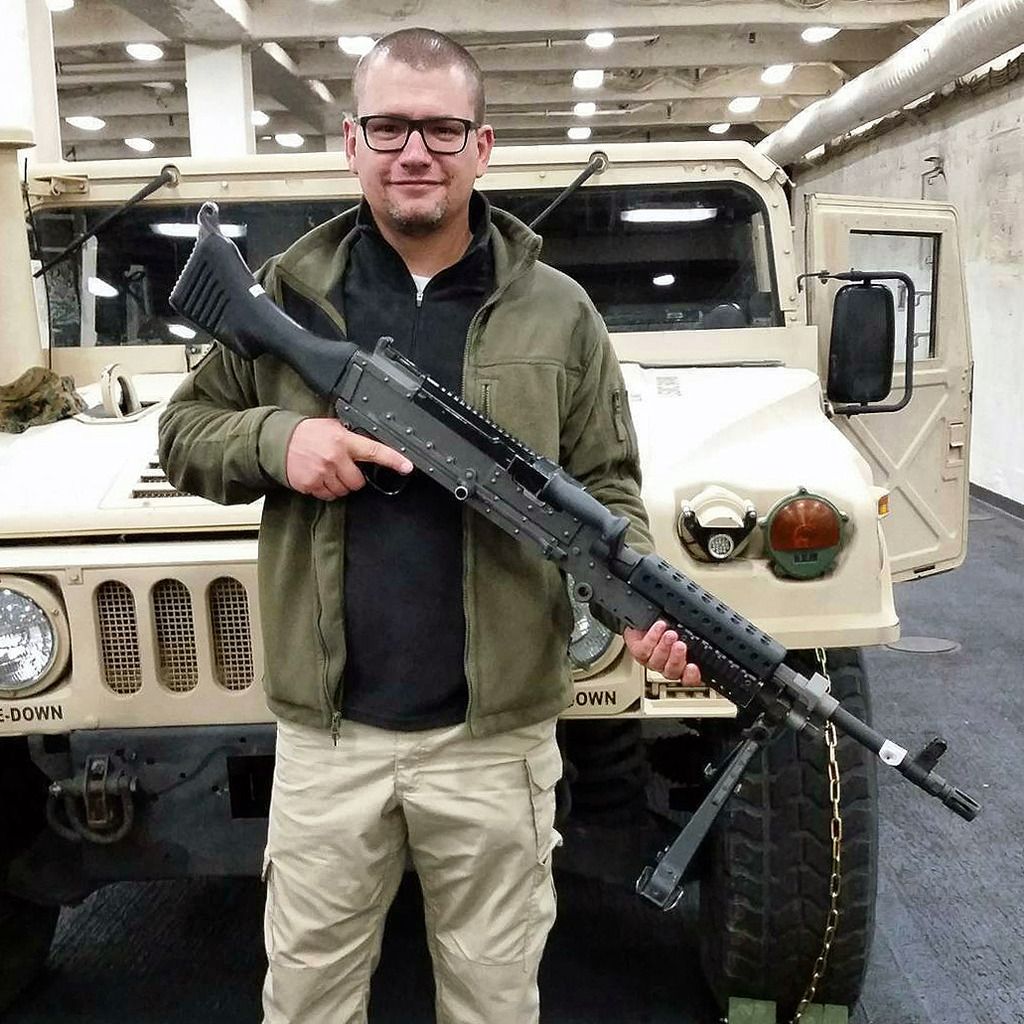 Kyle Kappmeier
Founder
The Patriot Militia
Valorwood